P/D   

fasten - Packaging design
objective         
All of the designs shown have been created at Fasten Packaging. 
From 2019 until 2022 I have been working as a packaging designer at Fasten. During my time there, I worked as a senior graphic designer and account manager. My main account was DA, a trusted and well-known Dutch pharmacy. 
I focused on creating the designs and making sure that the whole private label stood steady as a whole. Next to that I maintained the planning, I was in charge of communicating with the client and I oversaw the design- and artwork-phase executed by our juniors.
here you see a small selection of the color palette that we used. the choice was made to keep all of the colors muted, to give off a sense of calm, authority and consistency.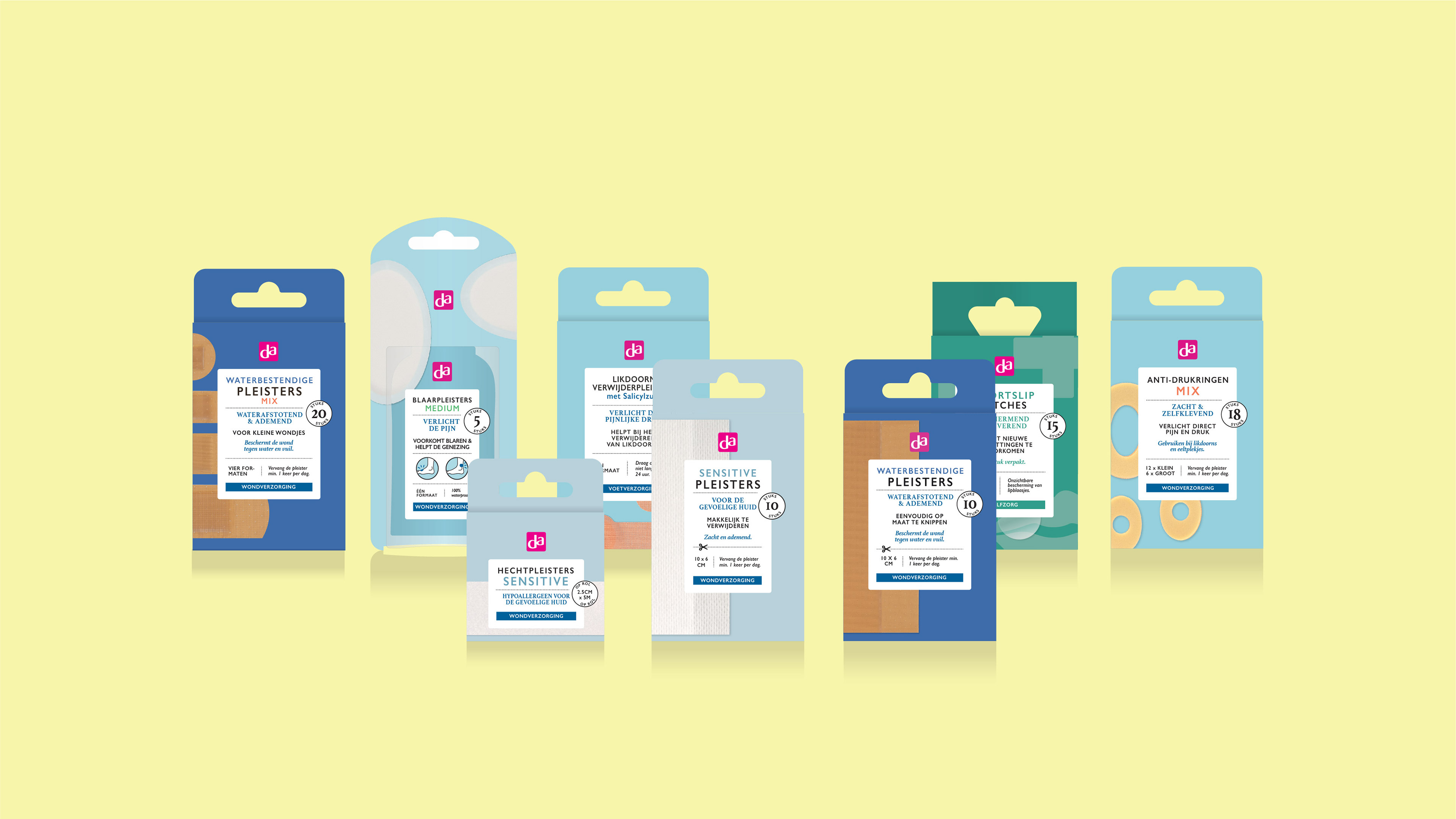 For Action we created this range of homecare products, I think we all know people who have this sitting in their bathrooms. This range has been a huge success, I am quite proud to have worked on it.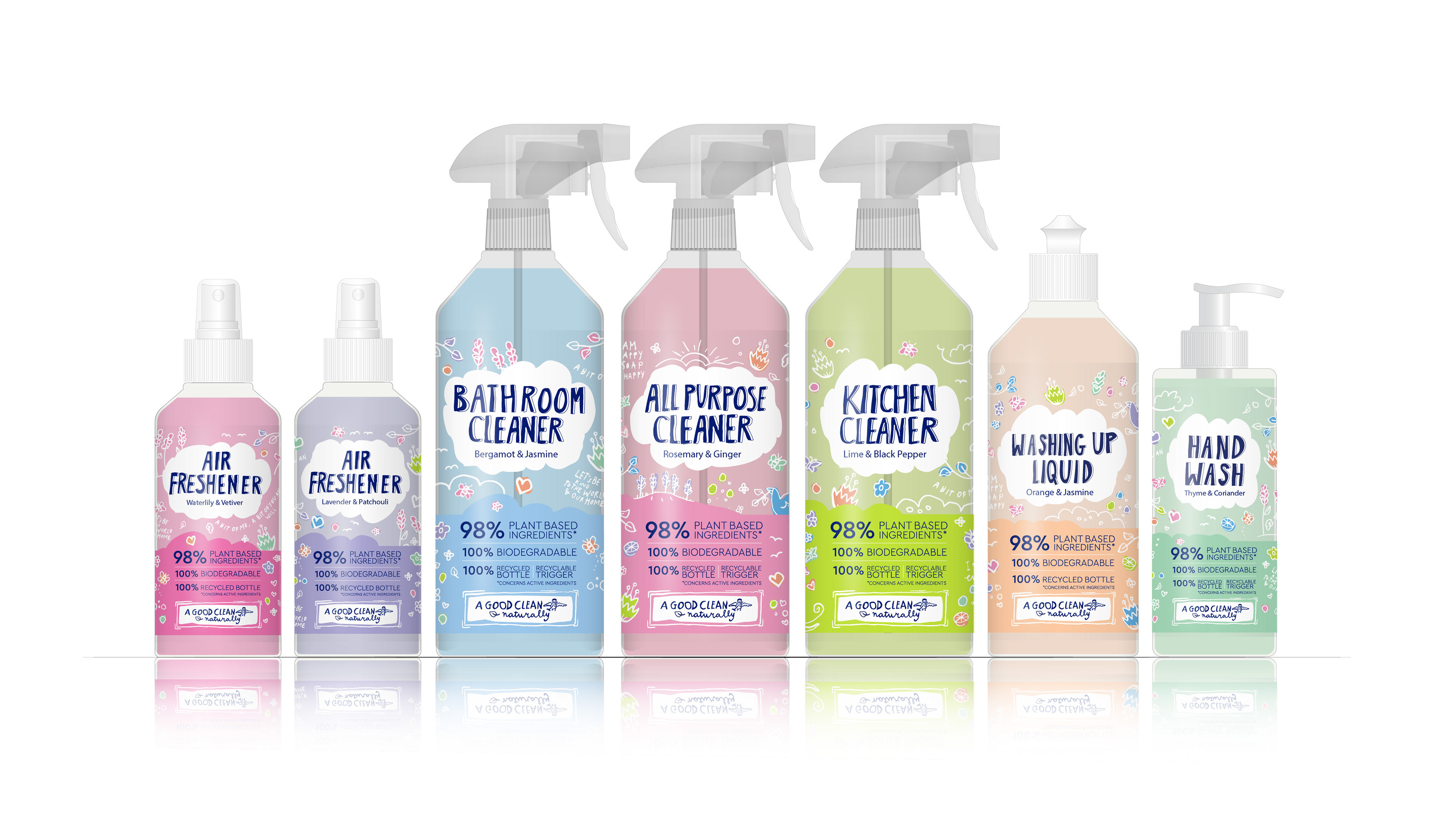 The Beauty Department is a brand that makes fun products for a young audience. In this case we designed a trio of supercute masks, design and illustration were done by me.
conclusion          
I think all of us can agree we are packaging lovers. But making a brand that speaks to its target audience, keeping in mind all of the parameters you have to deal with in retail, that is a job in itself. I'd love to create and elevate more brands in the future.